authentic Greek cuisine- Krama Mykonos
From the earliest times, the Greeks have always celebrated life to its fullest! It is this celebration and feeling that we at Krama! want to bring to you.

We pride ourselves on providing fresh, homemade Greek food at one of the best Restaurant in Mykonos

Κrama: a Greek word which signifies the harmonious marriage of parts that create a concordant ensemble.
The ancient Greek word Krama perfectly matches our conception of what great cooking is about: an excellent combination of ingredients that is characterized by harmony and balance. It is no coincidence that krama and krasi (wine) have the same root: "kekramenos oenos" (wine mixed with water) was the ideal accompaniment for every meal, as the mixing with water kept the good mood and ensured clarity of mind.
The freshest ingredients are combined in unexpected ways, leading to creative dishes that delight even the most discerning palates. Under the guidance of renowned and award-winning chef Ioannis Parikos, our cuisine pays tribute to the Cycladic and Greek culinary tradition, using locally sourced seasonal materials." A beautiful lounge that hosts daily live music or a DJ complete the dining experience.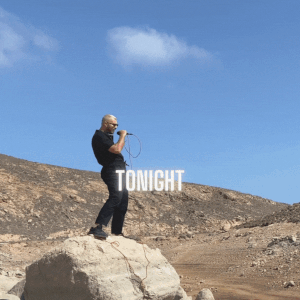 Live @krama Summer 2022 HARIS MOS ( Singer | Song Writer | Dj )
instagram moments