authentic Greek cuisine- Krama Mykonos
From the earliest times, the Greeks have always celebrated life to its fullest! It is this celebration and feeling that we at Krama! want to bring to you.
​
Discover the exceptional cuisine at Krama Mykonos, one of the best fine dining restaurants in Mykonos. Our menu features innovative dishes, crafted with only the finest seasonal ingredients, that will tantalize your taste buds.
Under the leadership of our award-winning chef, Ioannis Parikos, who has been awarded with a Michelin star, we strive to create a harmonious balance of flavors with each dish. Our menu is not limited to traditional Greek cuisine, but rather a fusion of global flavors and techniques, resulting in an unforgettable dining experience.

Κrama: a Greek word which signifies the harmonious marriage of parts that create a concordant ensemble.
Join us in our beautiful lounge for an evening of fine dining and live music. As one of the top live music restaurants in Mykonos, we offer daily entertainment to complement your dining experience.
Book your table now and discover why Krama Mykonos is considered a top fine dining destination in Mykonos.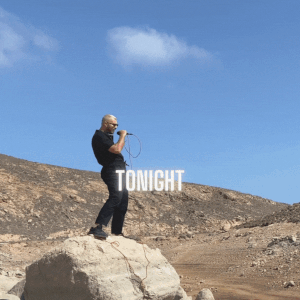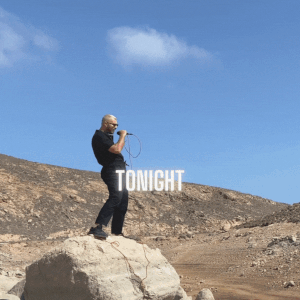 Live @krama Summer 2023 HARIS MOS ( Singer | Song Writer | Dj )
instagram moments